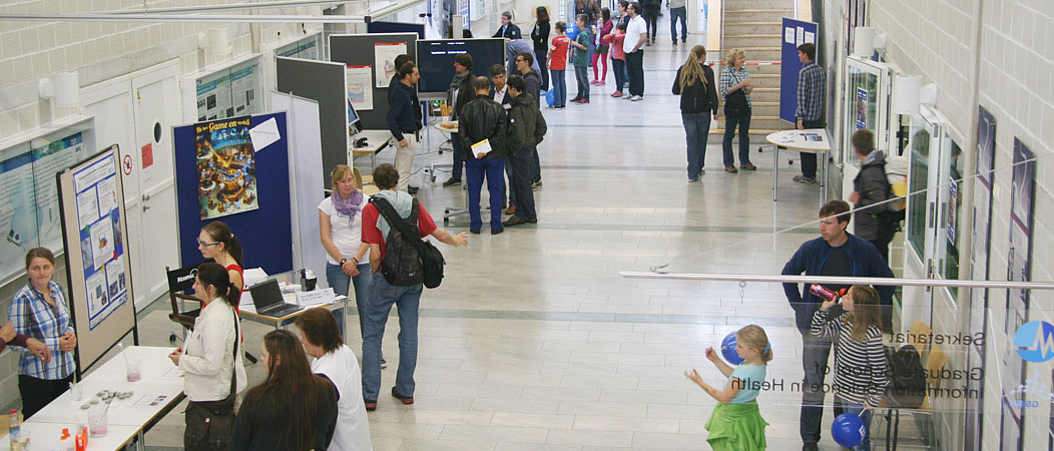 The head office of the Munich School of Bioengineering is located in the former IMETUM building at the TUM Campus in Garching. The building includes office space used by the administration of the MSB and by several research groups, a lecture hall that seats an audience of 80, as well as laboratories and workshops. A spacious hall provides space for poster presentations and various events.


Laboratories
In the central MSB building a variety of laboratories and equipment are available for MSB's principal investigators and scientific staff:
Molecular Biology / Genetic Engineering Lab
Chemistry Lab
Electronic Lab
Transmission Electron Microscopy Lab
CT-Lab
X-Ray Microscopy Lab
Munich Compact Light Source (MuCLS)
The CT-Lab, the Transmission Electron-Microscopes and the Munich Compact Light Source are also open for external researchers in cooperation with MSB researchers.


Munich Compact Light Source
The building of the Munich School of BioEngineering is also home to the Munich Compact Light Source (MuCLS) – a world-wide unique accelerator facility that produces high-brilliance X-rays while taking up a volume of only 5 by 3 by 2 meters. It is currently mainly used for research on new imaging methods for diagnosing medical conditions such as cancer or pulmonary diseases.
Research groups in the building
The following research groups are located at MSB's central building
Phase-contrast x-ray imaging (Prof. Franz Pfeiffer)
Nuclear magnetic resonance imaging (Prof. Axel Haase)
Biomedical imaging physics (Prof. Julia Herzen)
Molecular devices and machines (Prof. Hendrik Dietz)
Biopolymers and biointerfaces (Prof. Oliver Lieleg)
Neuroelectronics (Prof. Bernhard Wolfrum)
Bio-inspired information processing (Prof. Werner Hemmert)
Medical image computing (Prof. Björn Menze)
Computational imaging and inverse problems (PD Dr. Tobias Lasser)
Epigenetics of Skin Aging (Prof. Karima Djabali)
Magnetic fields (Dr.-Ing. Bernhard Gleich)
Computer aided plastic surgery (Prof. Laszlo Kovacs)
Neurobiological Engineering (Prof. Gil Westmeyer)