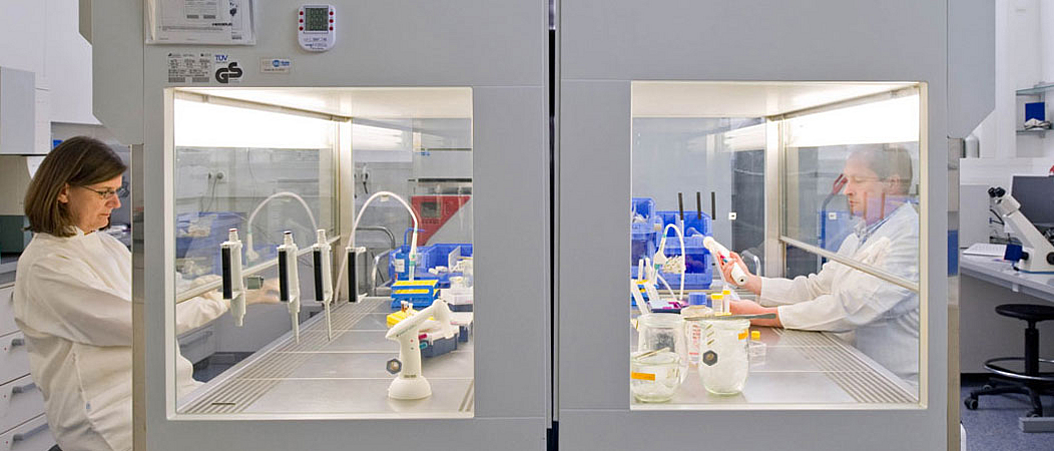 Open Positions
On this website, we list job openings in the research groups of Principal Investigators at MIBE. Please note that this list might not be complete.
Master's and Bachelor's Projects
If you are intersted in doing a doctoral, master's or bachelor's project in one of the focus fields of the MIBE, contact the the respective Principal Investigators directly.