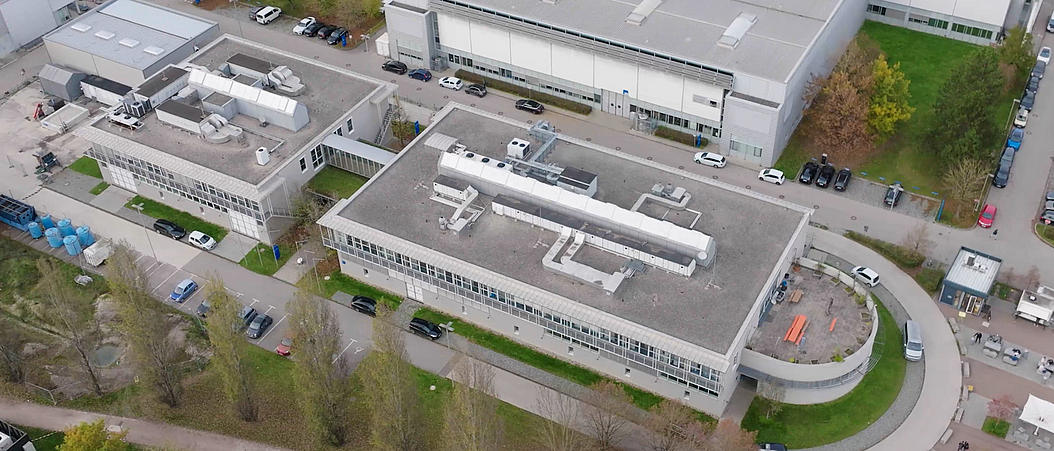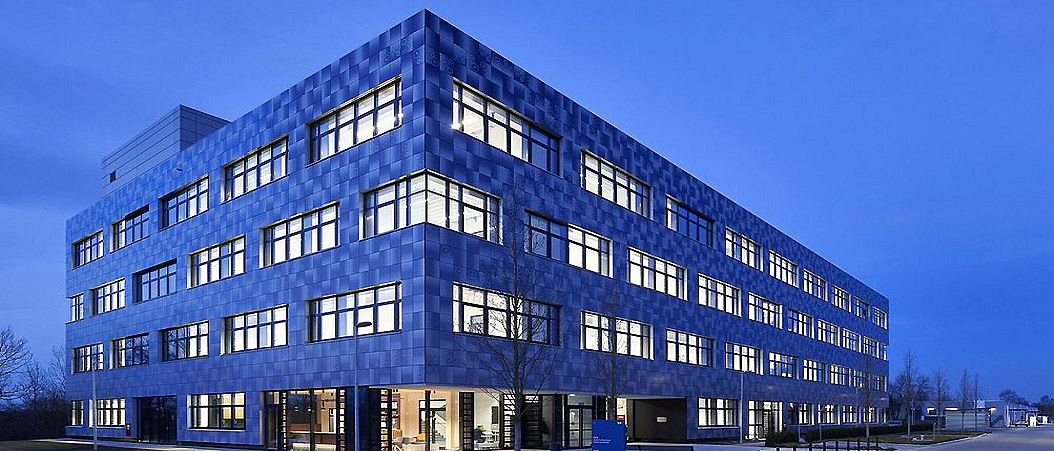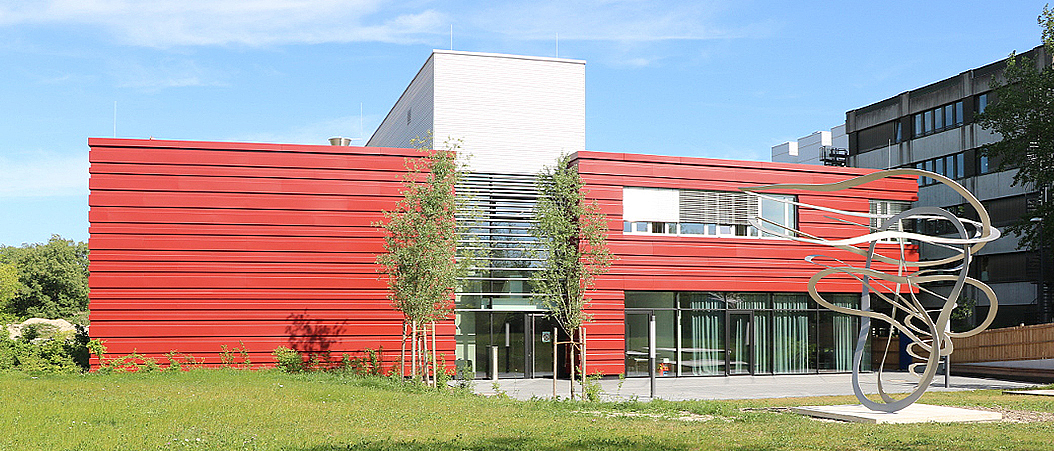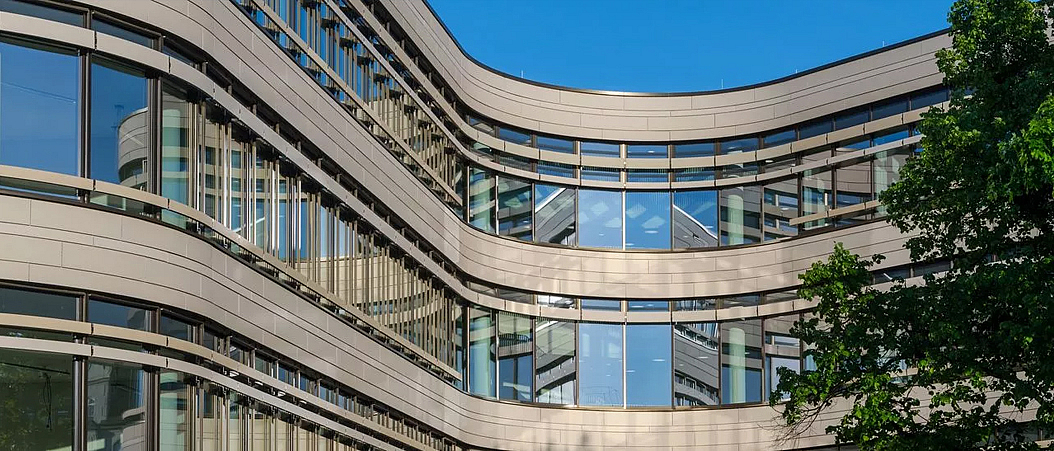 In addition to the central MIBE building, research in the broad field of biomedical engineering at TUM is also displayed in the following associated institutes.
​Proteins are the building blocks of life. It is the interaction of many different proteins with each other, which lead to the many functions that constitute life. The goal of the Center for Functional Protein Assemblies is to unravel the governing principles which lead to the assembly of proteins to functional units, each of it specialized for specific functions, such as protein folding, cellular migration, cell division or transport processes. Understanding these interactions and making progress in biomedical sciences requires diverse expertise.
In September 2017, an interdisciplinary research center unique in Germany opend at the Campus rechts der Isar: the Central Institute for Translational Cancer Research of the Technical University of Munich (TranslaTUM). The center is located in the immediate vicinity of the University Hospital and supports the rapid implementation of new findings and technologies in patient care.
Research at BNMRZ focuses on the development and application of advanced NMR methods for studying the structure, dynamics and molecular interactions of biological macromolecules, computational approaches for integrative structural biology, structured-based drug discovery, pulse sequence and methods development for solution and solid-state NMR spectroscopy and magnetic resonance imaging.